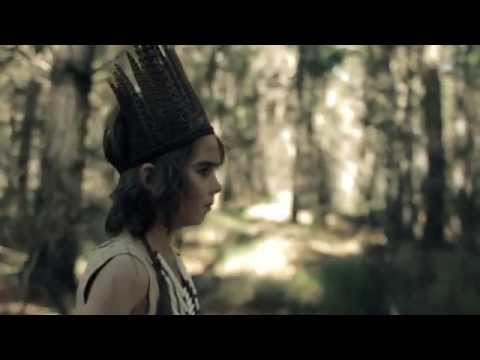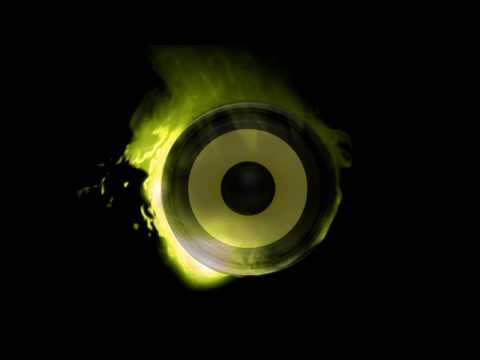 3 tags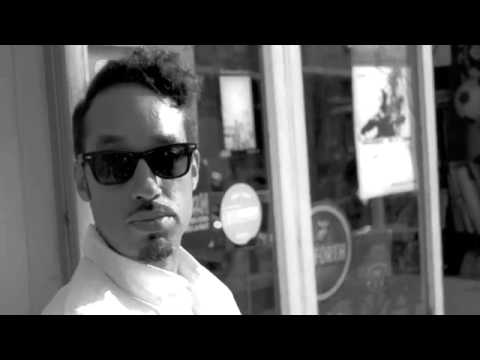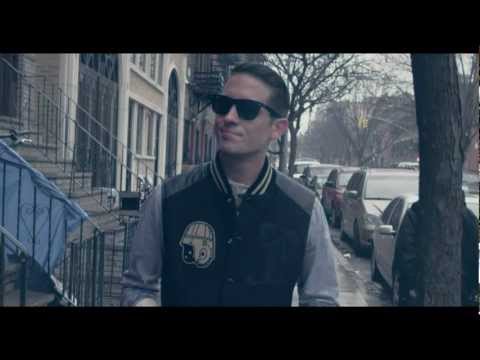 3 tags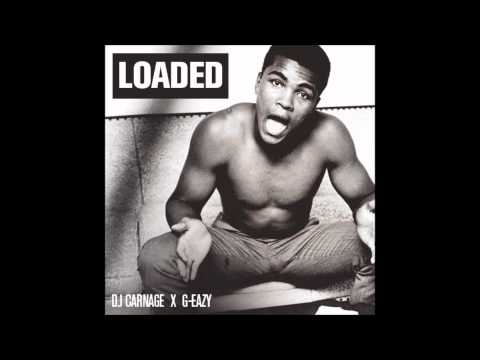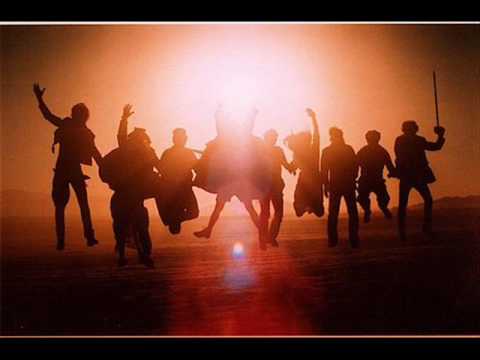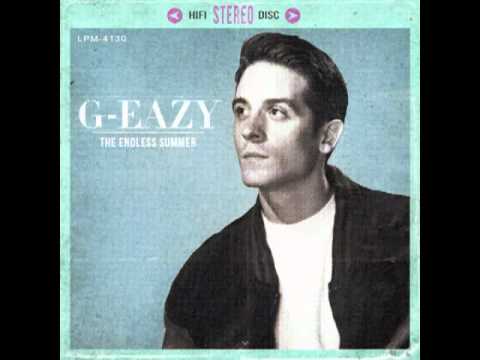 I need to go back to Europe. Everything is sucks here lately.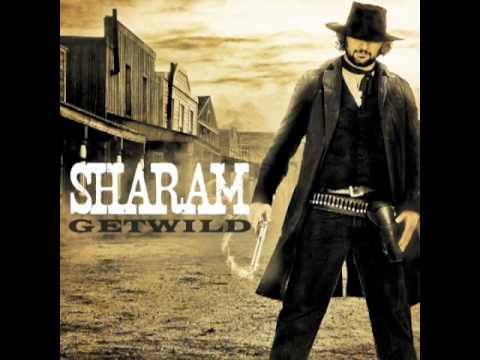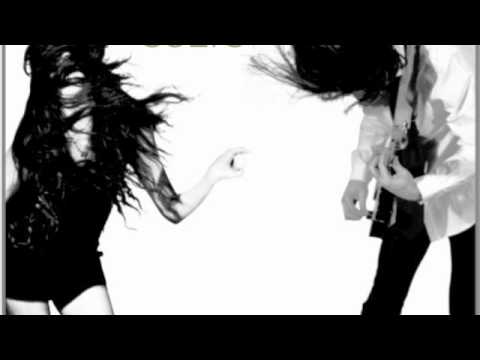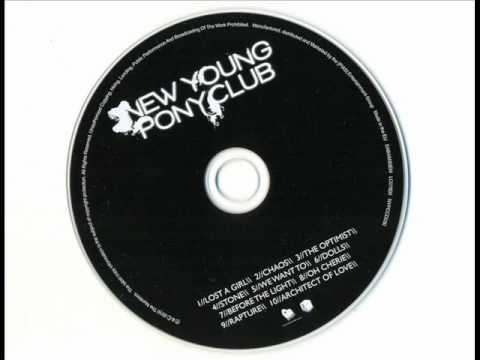 Just bought the Jay Roacher album "Cheer Up Jay". Every time I listen to it I fall more in love with it.
This song always.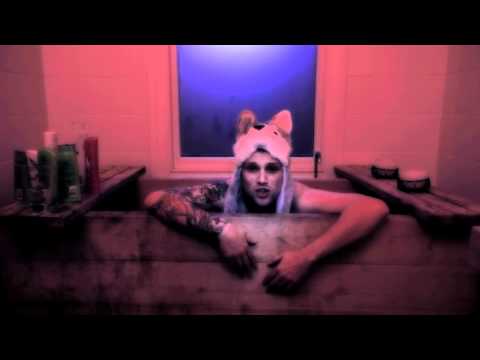 Watch
6 tags
Watch
6 tags
Anonymous asked: I loooove your blog! You take so many great pictures :)
1 tag
9 tags
10 tags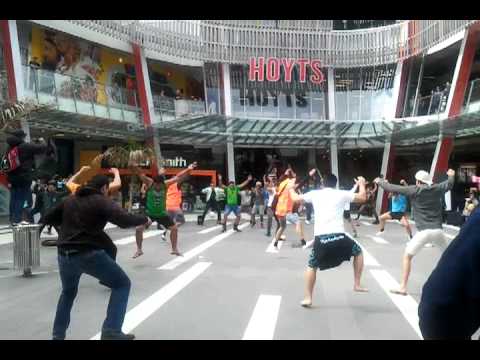 9 tags
deathbystere0: Less than III Sorry I haven't...
3 tags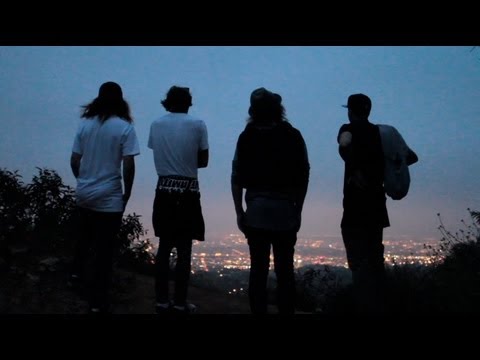 7 tags
5 tags
8 tags